I hope you find yourself comforted during these darkening days with the love that shines from within you.
2. I hope you have a killer day this Halloween.
I'm glad to have you as my ghoul-friend this Halloween. Happy Halloween (for a girlfriend).





(Please Rate)
Loading...
2. Don't be yourself! It's Halloween!
October 31st is the best day to be weird. Then, on November 1st, you have to put your mask and costume back on to blend into society.





(Please Rate)
Loading...
3. Good friends share their Halloween candy.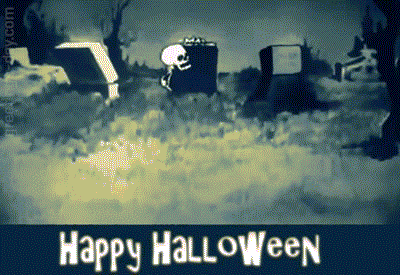 Halloween is the best time to show your neighbors how normal you are by dressing up like a monster and threatening them if they don't give you candy. Then later that night you can go trick-or-treating too.





(Please Rate)
Loading...
4. I hope your Halloween doesn't suck like a vampire.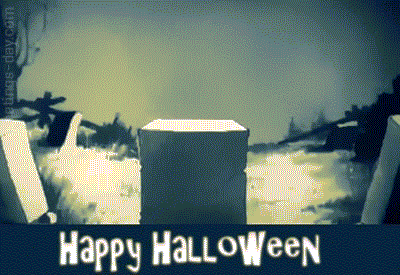 To wish you a happy Halloween
Is a very Taboo thing to do.
I'd rather you be very scared
So all I'll say to you is Boooo!





(Please Rate)
Loading...