2018 August Holidays in USA
---
Coast Guard Birthday
Each August 4 the U.S. Coast Guard celebrates its birthday. The Coast Guard is one of America's five armed forces and traces its founding to Aug. 4, 1790, when the first Congress authorized the construction of 10 vessels to enforce tariff and trade laws, prevent smuggling, and protect the collection of federal revenue.
---
Purple Heart Day
Purple Heart Day is an observance that commemorates the creation of the Purple Heart Medal in 1782. The holiday also encourages people to pay their respects to fallen soldiers, to listen to the stories of soldiers and veterans, and to thank them for their service to the nation.
---
Victory Day (VJ Day)
Victory Day, also known as VJ Day, marks the anniversary the Allies' victory over Japan during World War II. It followed the dropping of the devastating atomic bomb on the Japanese cities of Hiroshima on August 6 and Nagasaki on August 9, 1945. Victory Day is a state holiday in Rhode Island in the United States on the second Monday of August each year.
---
Bennington Battle Day
Bennington Battle Day is a state holiday in Vermont to honor of the Battle of Bennington, which took place during the Revolutionary War in north America in 1777. The day is usually celebrated annually on August 16. Any legal holiday that falls on a Saturday in Vermont is celebrated the preceding Friday.
---
National Aviation Day
National Aviation Day is observed in the United States on August 19 each year to celebrate the history and development of the aviation. It coincides with the birthday of Orville Wright who, together with his brother Wilbur, made significant contributions to powered flight.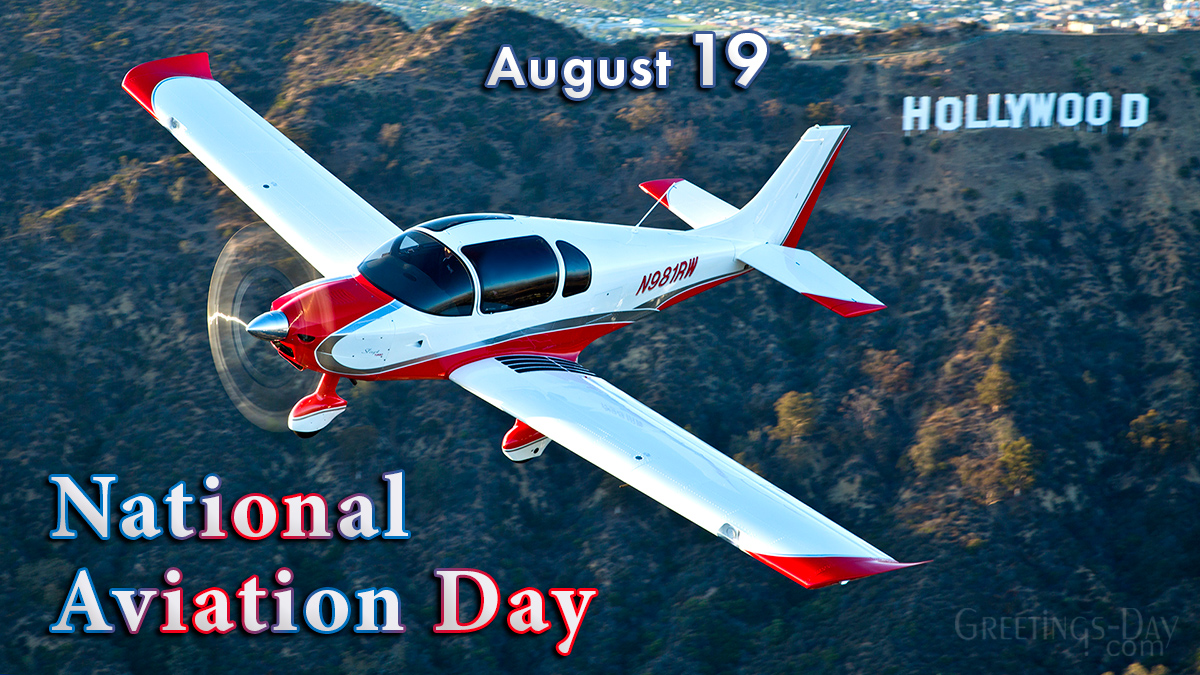 ---
Women's Equality Day
Women's Equality Day celebrates the anniversary of the adoption of the 19th Amendment to the United States' Constitution on August 26, 1920. The amendment granted women the right to vote for the first time and was a result of the women's suffrage movement in the country.
---
Raksha Bandhan
This is a special Hindu festival which is celebrated in India and countries like Nepal to symbolize the love between a brother and a sister. The occasion of Raksha Bandhan is celebrated on the full moon day of the Hindu luni-solar calendar in the month of Shravana which typically falls in the August month of Gregorian calendar.
Where It is Observed:Texas
---